Minivan / Wagon Type
(6-7 people)
Layout
Layout
Layout
Layout
Layout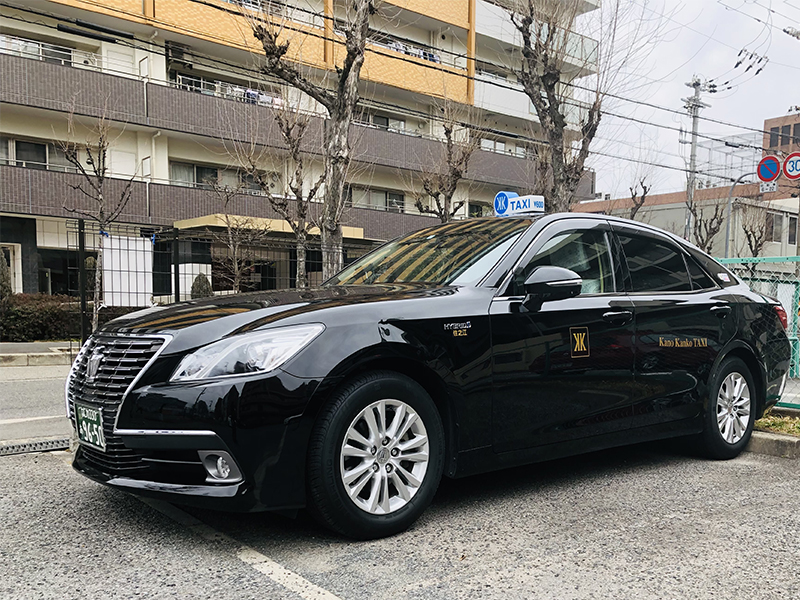 Layout
At Kano Sightseeing, we offer vehicle types according to the service used by our customers, such as the familiar sedan type and the minivan type that allows you to ride comfortably even when you have a lot of luggage or long-distance travel. Depending on the service you make a reservation for, we can ask you about your car model, so please feel free to contact us.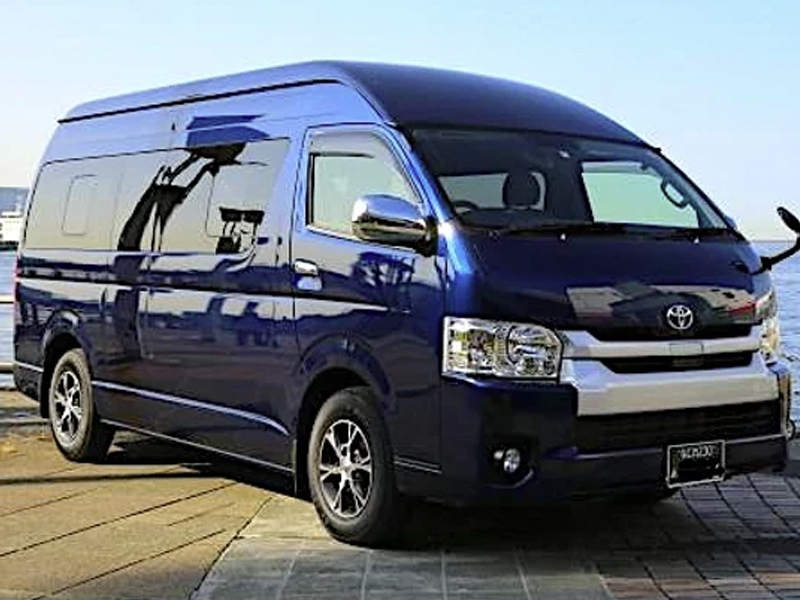 Toyota Hiace
Since it can accommodate 9 to 13 people, it is ideal for traveling with a large number of people or when there is a lot of luggage.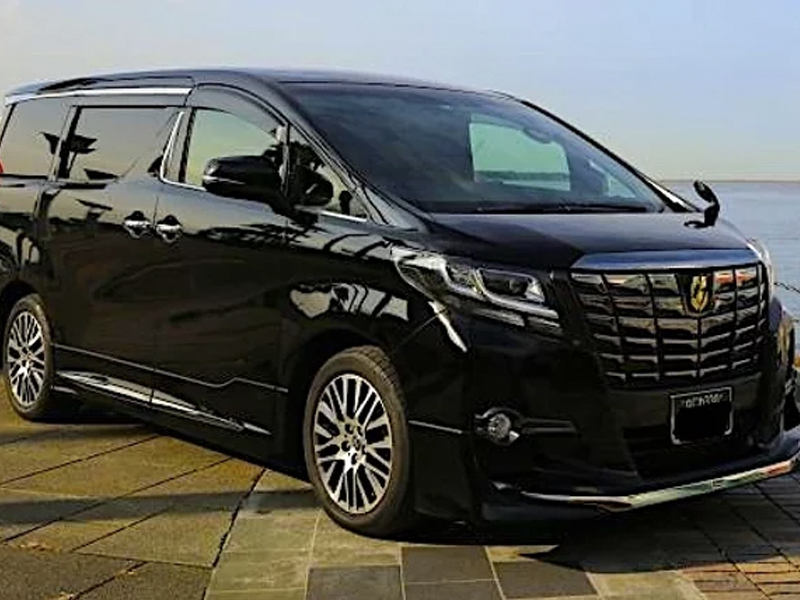 Capacity 6 people. It is ideal for enjoying a luxurious trip in a spacious vehicle space.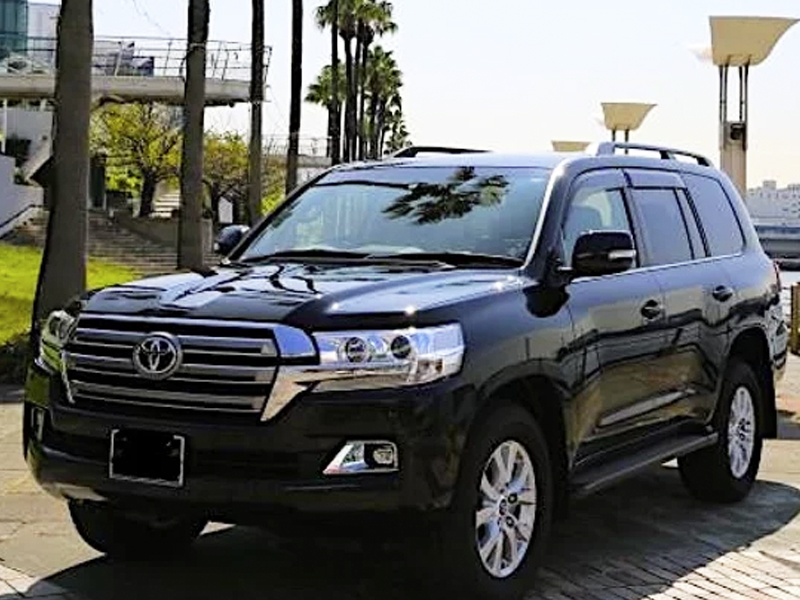 Up to 6 people can board. You can move quietly and comfortably in a large space.
Toyota Granace
Up to 6 people can board. You can move comfortably in a luxury and luxurious car.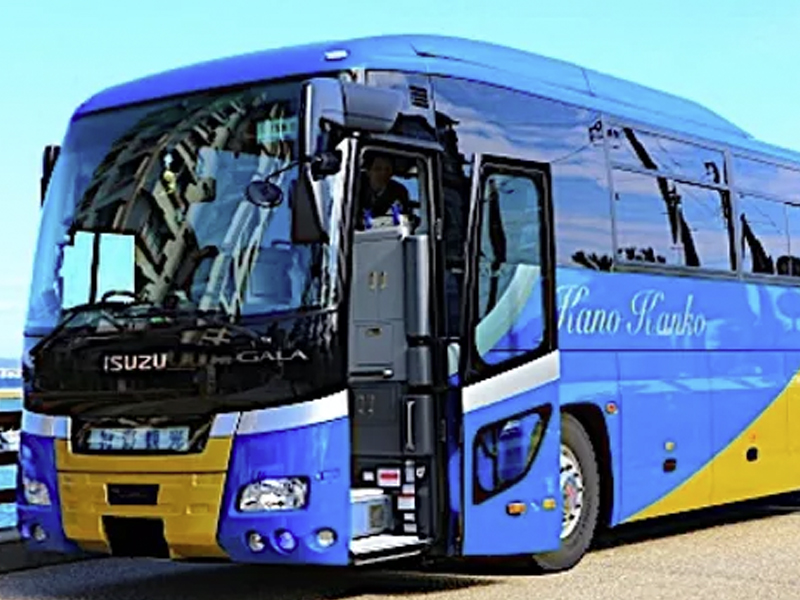 It is an oversized car with a total number of steps of 53 to 60 people. With a TV and refrigerator, it is ideal for large group day tours and medium- and long-distance trips.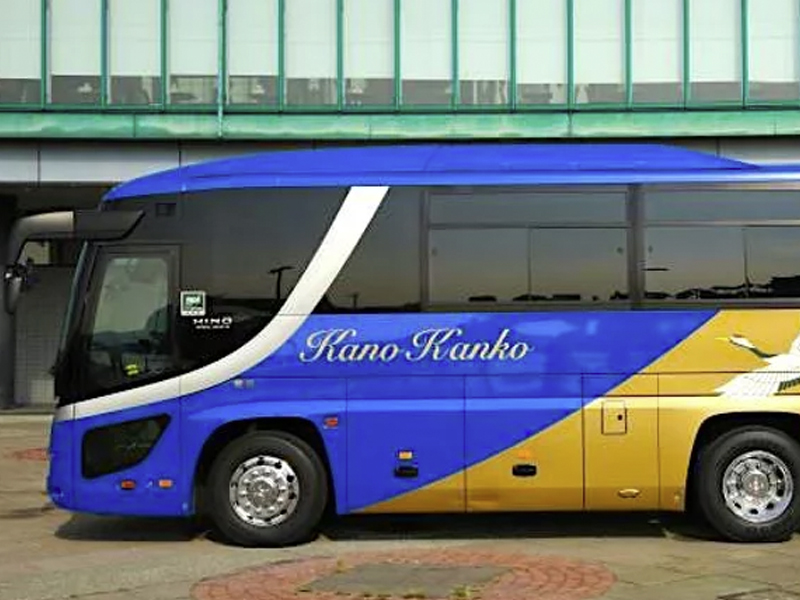 It is a medium-sized bus with a total seating capacity of 27 to 28 people. You can enjoy an elegant trip as it is equipped with a TV and a refrigerator and can be used in the salon.
Minibus
It is a minibus with a total of 28 seats. Ideal for short-distance short-distance trips and reasonable trips.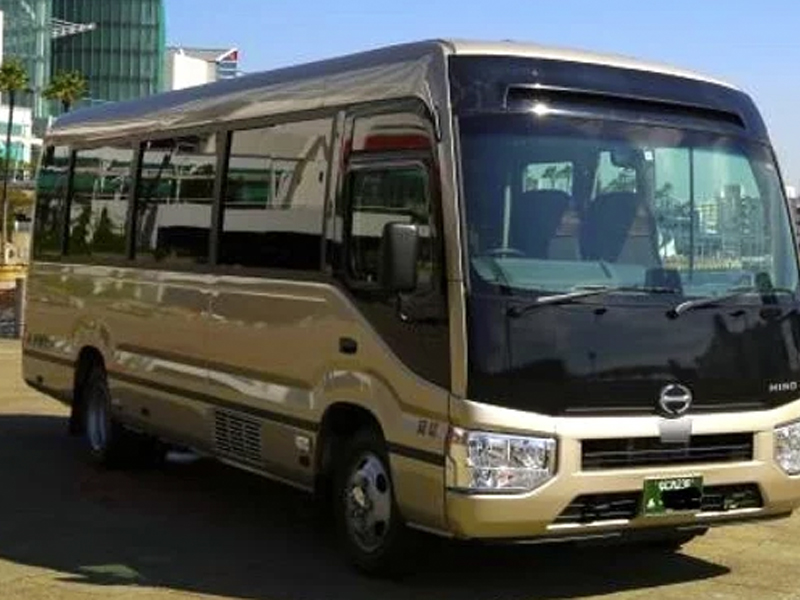 It is a small minibus with a total seating capacity of 18 to 23 people. There is also a TV / salon specification, which is ideal for traveling and traveling with a small number of people.