Small group VIP
/ hire
Multi-person group
/ chartered bus
Kano Kanko offers a pick-up service exclusively for inbound tourists.
We sincerely welcome visitors from overseas.
Let us take care of your enjoyable, safe and comfortable trip to Japan.
Airport Transfer
Hire Service

Haneda Airport・Narita Airport↔
Tokyo Area or Far
Kansai Airport↔
Osaka・kyoto・kobe・Far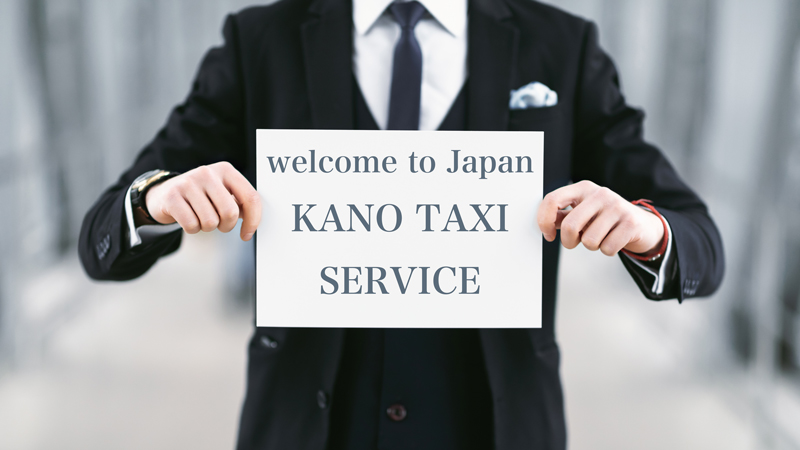 Welcome to Japan
Let Kano Kanko take care of picking up and sending you to the airport at the beginning and end of your wonderful memories of your trip to Japan.
We will do our best to support one page of your wonderful trip.
※We will handle you at the Tokyo / Osaka sales office. We will pick you up from Haneda Airport, Narita Airport, and Kansai Airport.
Punctuality
We are on standby at the departure point earlier than the promised time. We will pick you up from your arrival to your destination without wasting time.
Safety and Comfort
With spacious and comfortable seats, we will pick you up in the best luxury vehicle according to the number of people and the amount of luggage. You can relax in the car until you reach your destination.
Multilingual
Since it supports multiple languages ​​such as English and Chinese, we will guide you to your destination with confidence in communication with the driver.
Arranging to your travel plan
We will provide the best vehicle.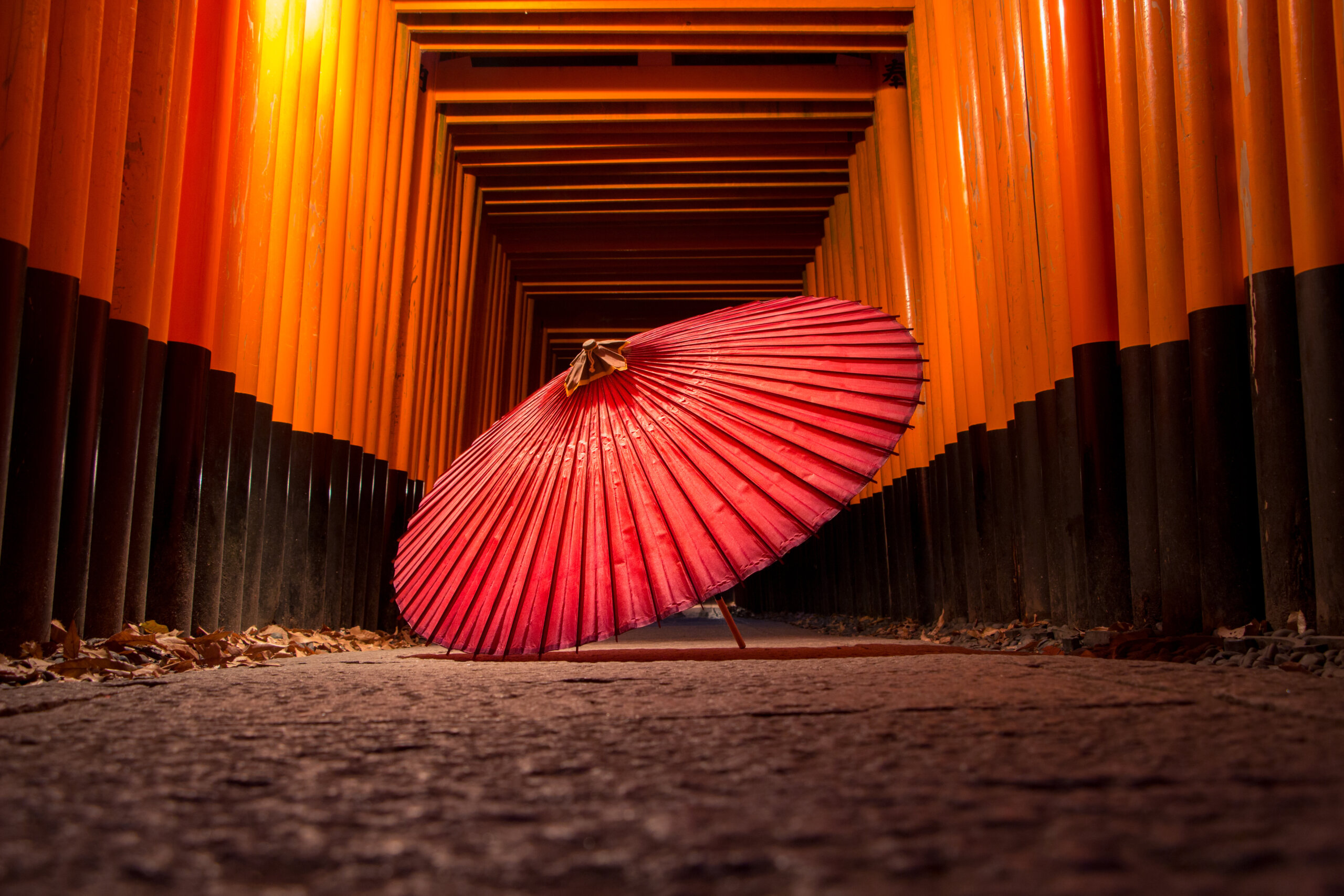 In order to make your trip to Japan fun, safe and comfortable, we have a wide range of car models so that you can choose the car that suits your taste, from small groups to group tours.
We have a variety of optimal vehicles to suit the number of customers, time, and needs, such as transportation from the airport to the hotel, delivery from the hotel to major tourist destinations, and guidance to hidden spots found in guidebooks and SNS. We will provide the service.
Kansai area (Osaka, Kyoto, Nara, Kobe, etc.)

We will support the memories of your trip.
The Kansai area is a treasure trove of historical facilities and tourist attractions that are one of the best in Japan. From famous sightseeing spots in Osaka, Kyoto, Nara, and Kobe to treasured spots that are not on the guidebook, hidden gastronomic restaurants, etc., we also support private tour transfers according to customer's request.
We provide detailed services and safe and comfortable travel so that veteran Chinese / English fluent drivers can enjoy the rich nature of Japan and enjoy a better trip while communicating with customers. I will come.
Taxi, hire, chartered bus
Click here for reservations and inquiries
If you have any questions or requests for more details, please feel free to contact us from the following.
Click here to contact us by phone
Click here to contact us by email